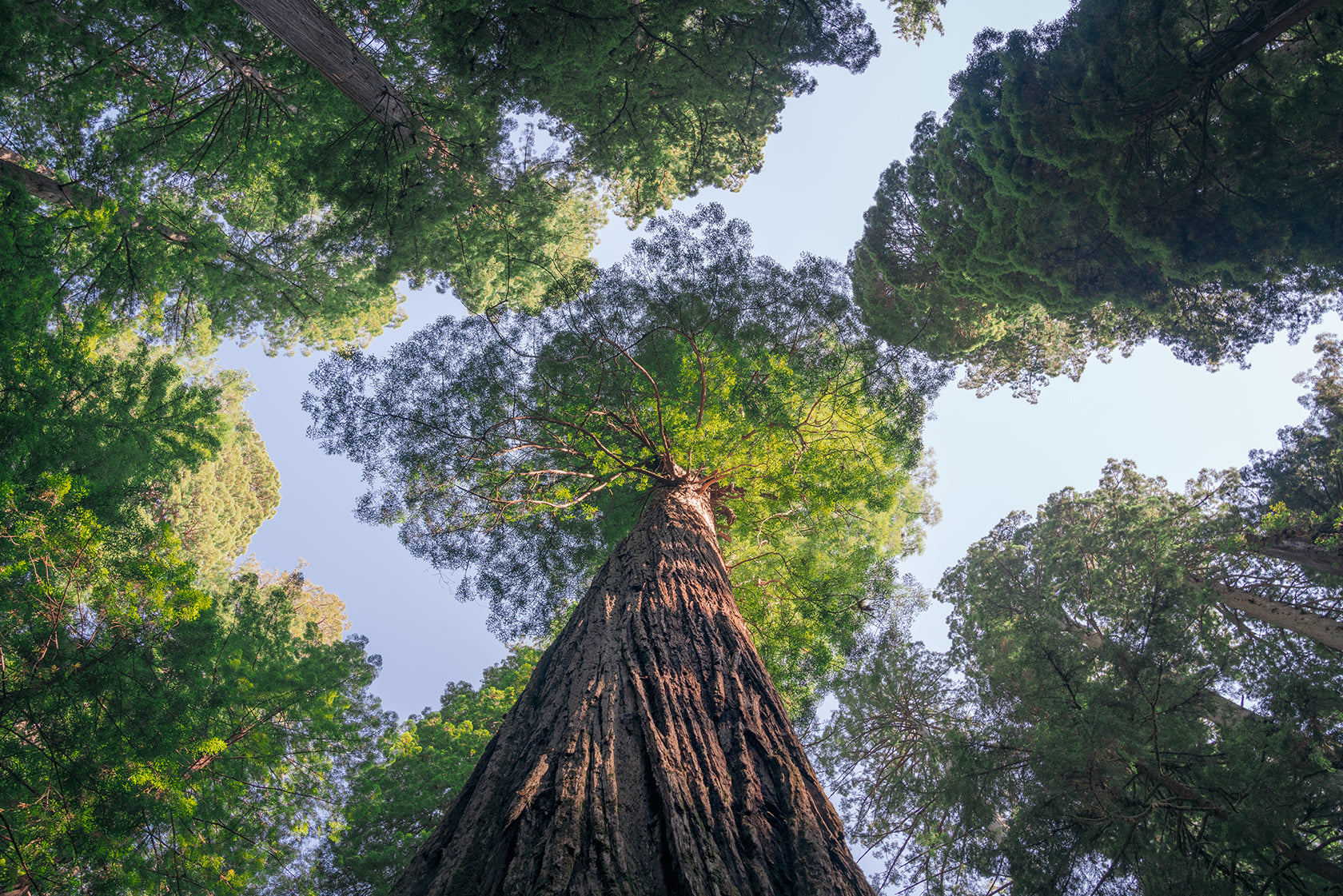 Embedded in the energy of the land
Planting trees is one of the most important things we can do to help the environment. Trees are the lungs of the planet, cleaning the air we breathe and absorbing carbon from the atmosphere. Trees provide habitat for birds, animals, plants. They filter the water we drink and also provide us with medicine. 
Alchemy Farm's Sequoia Sanctuary holds 12 Sequoia trees in a sacred circle with a 13th central tree acting as the axis point. This Tree Henge circle is overlaid on a fibonacci spiral, a sacred geometry symbol that was part of the Sunflower Spiral previously in this location. Fibonacci spirals are found throughout nature and are considered the building block, or pattern, of all existence.
The project reclaims part of a hay field to provide home and habitat for wild begins as well as future opportunities for visitors to explore a mediation garden held within a sacred circle of Sequoia trees.
The Sequoia will be interplanted with understory native and endangered flowers, shrubs and plants. These flowers and plants will continue to be replaced as the Sequoia grow taller and provide shelter for shade loving plants.
Foot paths through the gardens will lead visitors through the trees into a labyrinth garden of mediation, discovery and reconnection.
Sequoia are an endangered species, threatened by climate change and fires in their natural southern locations. They will grow and thrive here in our environment in the Pacific Northwest which is why they were chosen as the key guardian tree for this sanctuary grove planted for the future.
The project is possible through generous patrons who sponsored trees in memory of loved ones. A plaque in the gardens will hold the names of those whose memory the sequoias were planted in.
Planting one sequoia will offset the carbon for one human's entire lifetime.
All 13 of the sequoia trees for this project have been spoken for. Other opportunities for memorial garden plantings and benches will be available as the project commences.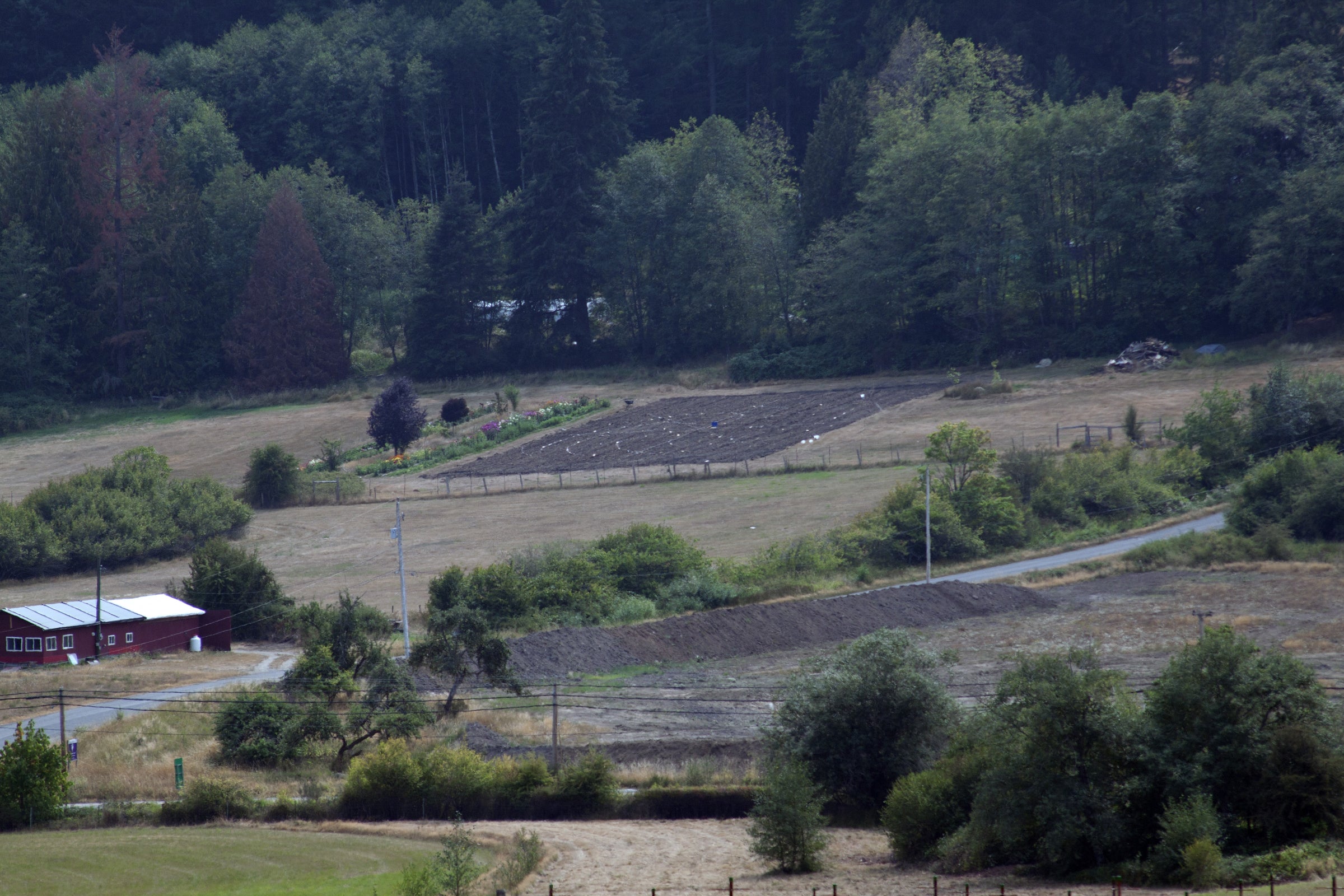 A 10-Acre Bee and Pollinator Haven
This long-term legacy environmental art project, created by award-winning artist and co-creator of Alchemy Farm, Ingrid Koivukangas will continue to grow and change for decades, if not centuries. The project will create habitat for wild beings from the plant, animal and unseen worlds. The Sequoia, along with the entire gardens, will sequester carbon to help mitigate climate change.
There are future plans to create a Garry Oak glade with native companion plantings in the future, alongside the Sequoia Sanctuary.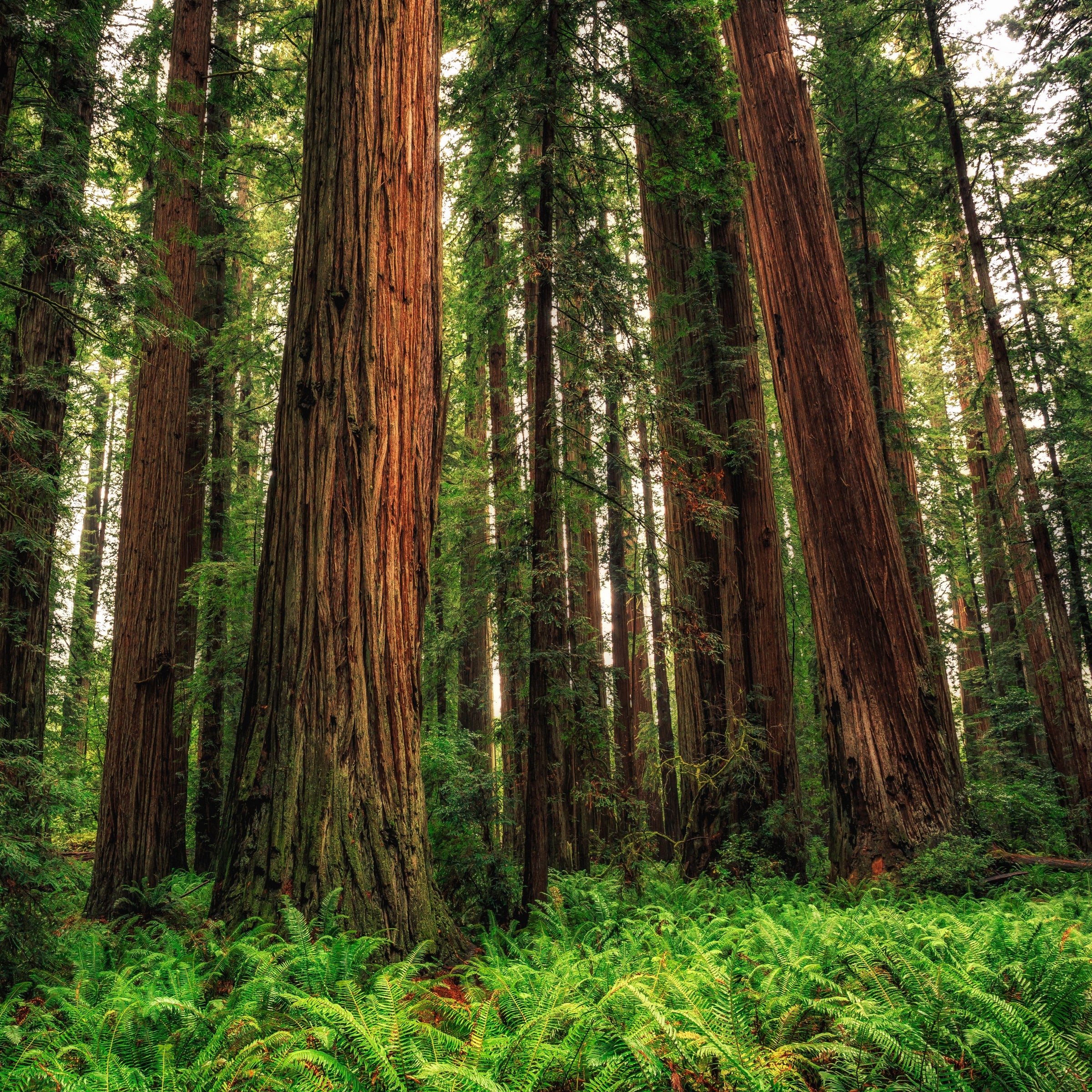 Providing habitat for wild beings while creating a legacy for the future.