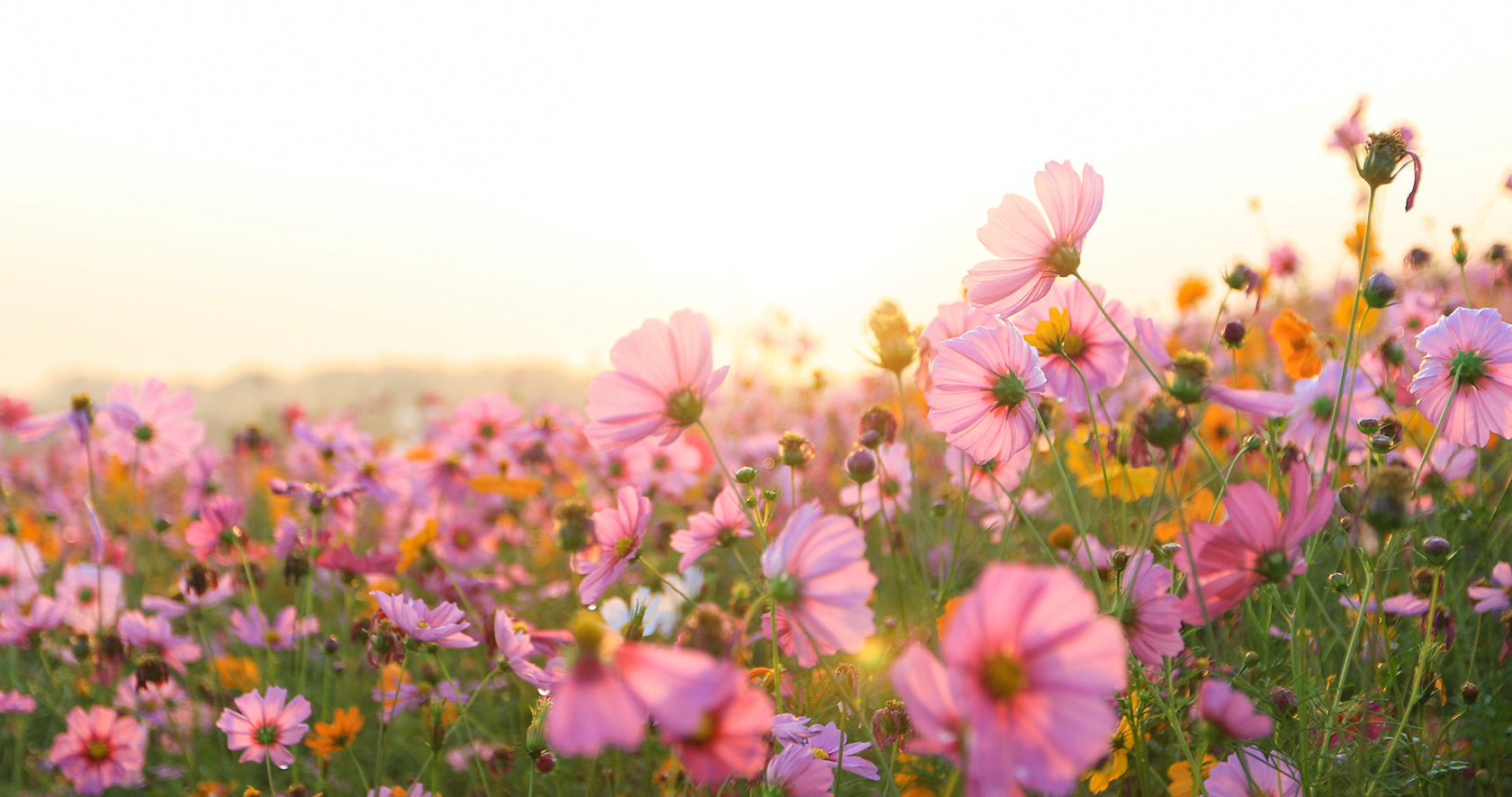 Alchemy Farm Flower Essence Botanical Gift Box
Perfect for Flower Lovers, Gardeners and Nature Lovers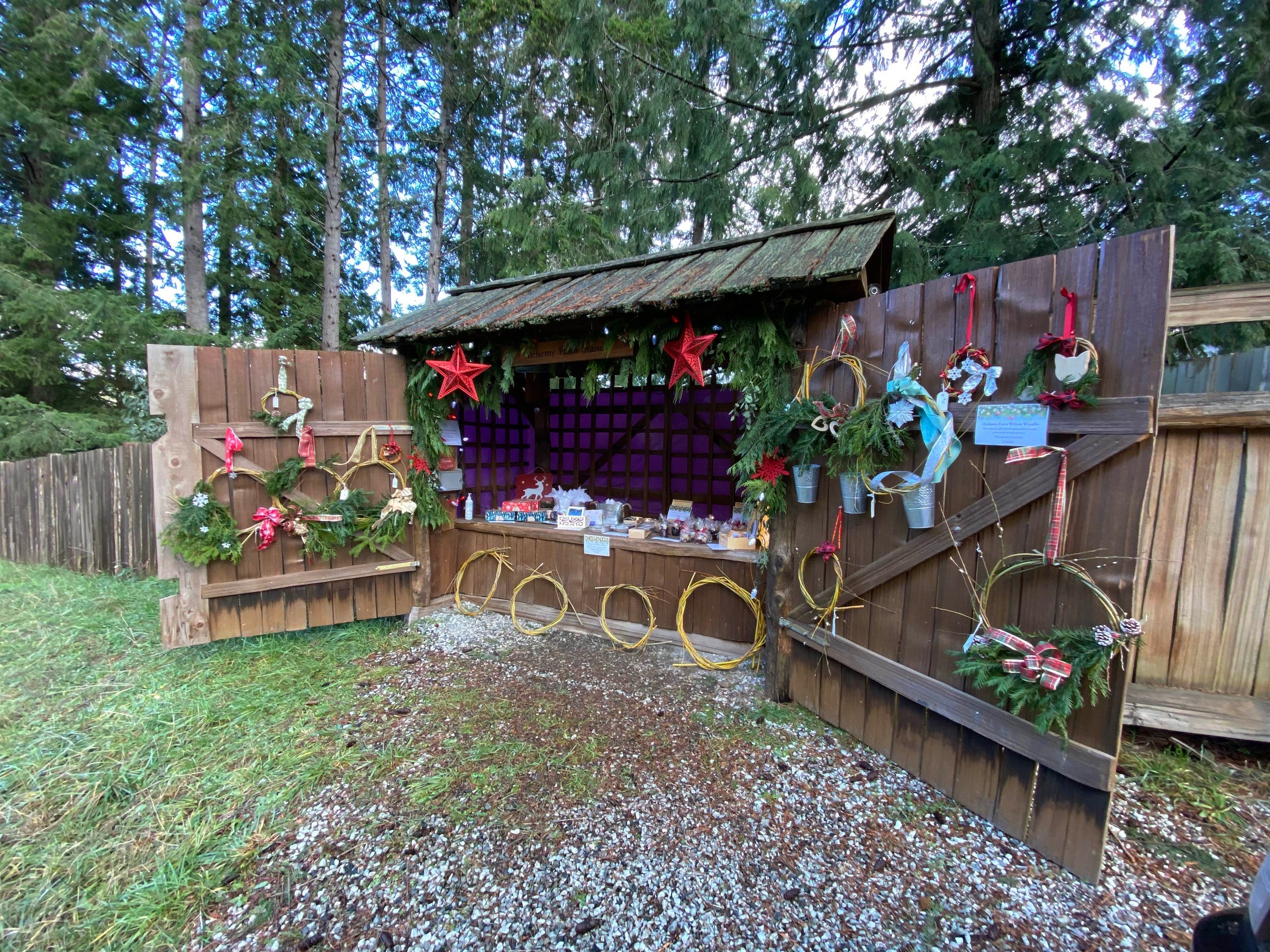 Our Christmas Farm Stand is
Open Weekends to Christmas
181 Furness Road
11 am to Dusk on December 2, 3, 9, 10, 22 and 23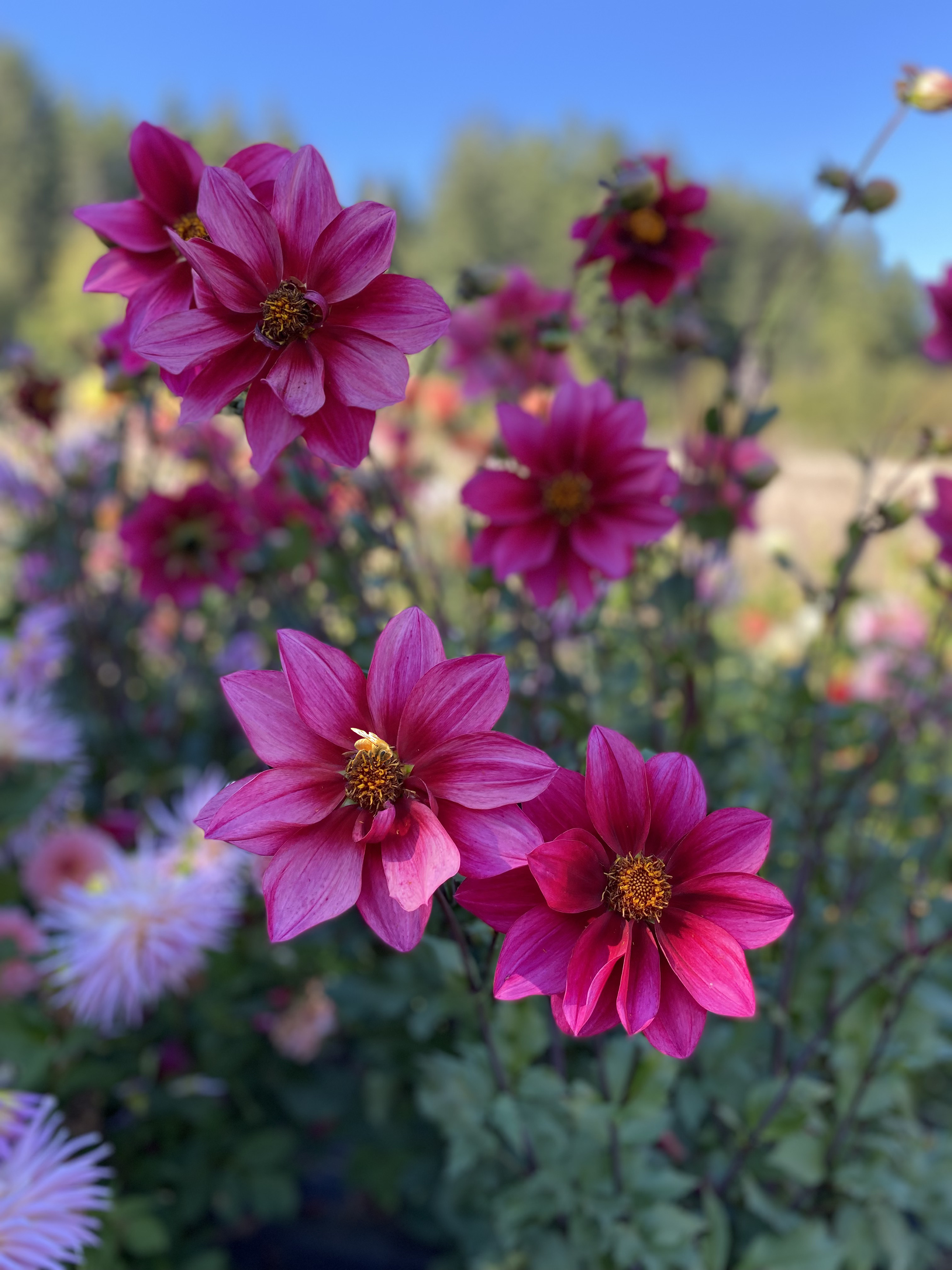 Growing Flowers and Creating a Haven for Bees and Pollinators
Alchemy Farm on Salt Spring Island in beautiful British Columbia
We grow gorgeous flowers and seeds, on our 10-acre farm, in tune with the seasons, without chemicals or pesticides, providing safe homes and food for bees and pollinators—plus flowers for humans to enjoy.
We offer private, corporate and scheduled floral design workshops and immersive day retreats led by an award-winning environmental artist and designer. During workshops and retreats you'll tour the gardens and farm, harvest flowers to work with and listen to the music of flowers from the Alchemy Flower Music Gardens. The music is created with flowers…really, music created from the bio-energy of flowers! It's a magical experience—visit the virtual garden tour below.
We are also home to the Alchemy Farm Sequoia Grove project, providing a home to endangered Sequoia trees. The project reclaims part of a hay field to provide home and habitat for wild begins as well as future opportunities for visitors to explore a mediation garden held within a sacred circle of Sequoia trees.
All sales help fund KIVA loans to women working in agriculture in developing countries plus helps us grow more flowers for bees and pollinators! Thank you for helping us make a difference in the world.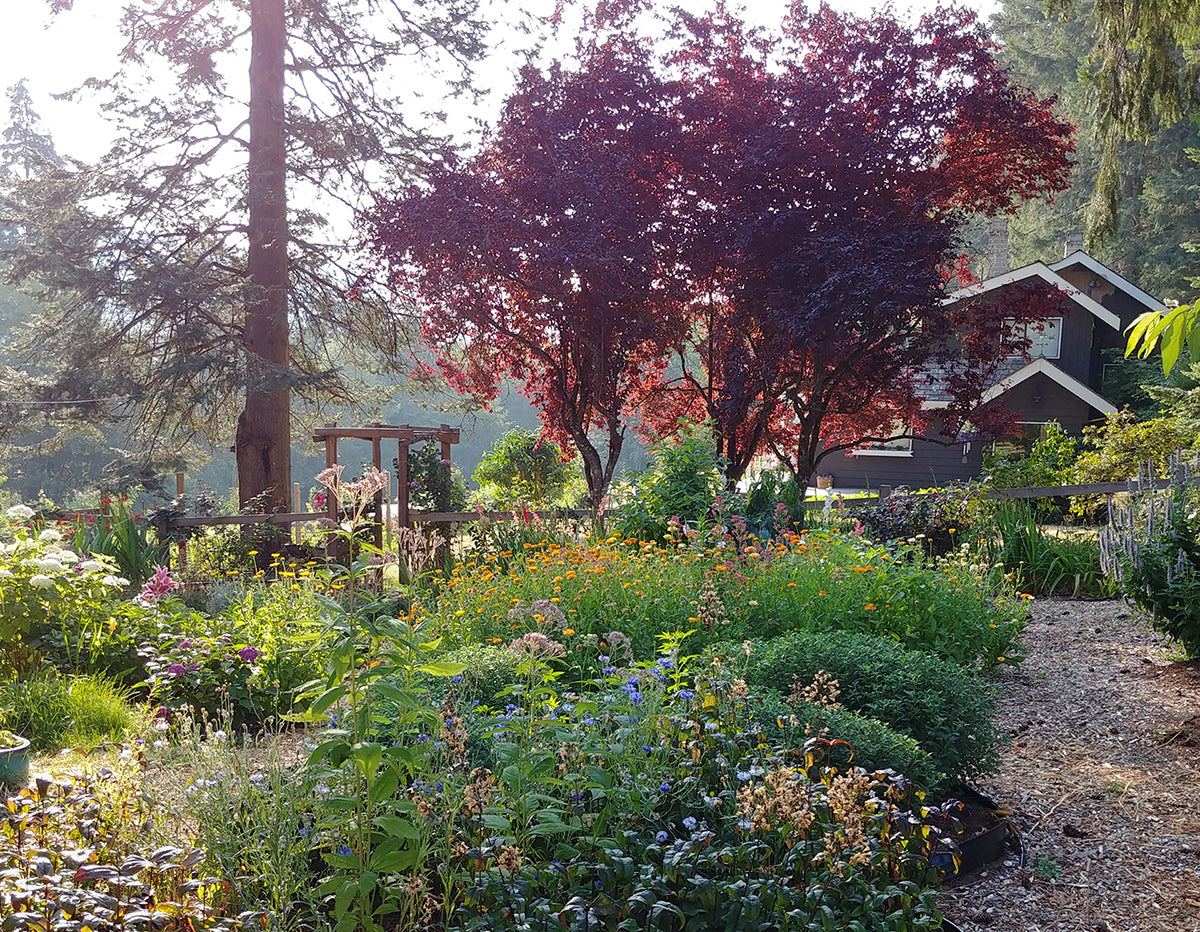 Listen to the music created from the bio-energy of flowers grown in our gardens
Thank you for creating such an enchanting place for us to visit, enjoy the beauty and harmony of the flowers and connect with each other in a beautiful and natural space. 

Reina
This is an amazing place. You have made a wonderful garden with such beauty and variety—and to be able to hear the sounds of the flower's energy was a unique sensory experience!

Paul and Beth
What a wonderful experience!...It was so nurturing to connect with the beauty of the farm, learn about the huge selection of flowers and plants on the island...Overall, the experience was wonderful and I most certainly give it 5/5.

Monica
Magical place. Glad that mom and I joined this tour and workshop. Ingrid is very knowledgeable on flowers. I love her unique style of floral arrangements. Floral and nature lovers won't be disappointed. Thank you.

Ruby
A magical experience. I loved discovering the beauty and energy of the flowers. The oracle cards, meditation and flower music are powerful—these will stay with me long after my visit.

Connie
Inspiring, touching. Beauty of the moment. Amazing discovery. Thank you for this unforgettable tour! Your vision and passion shine through and filled my soul.

Linda
I have had the most amazing experience! You are a beautiful flower yourself! I have learned soooo much from you. What a great birthday gift from my kids!

Dorothy
What a beautiful way to spend my birthday! The smells, bees, sun and flower music are so calming. I love the sounds of the Himalayan Honeysuckle, it's my favourite. xo

Billy
Thank you so much for this beautiful experience! I will never forget the colours, scents and sounds of this magical garden!

Alexis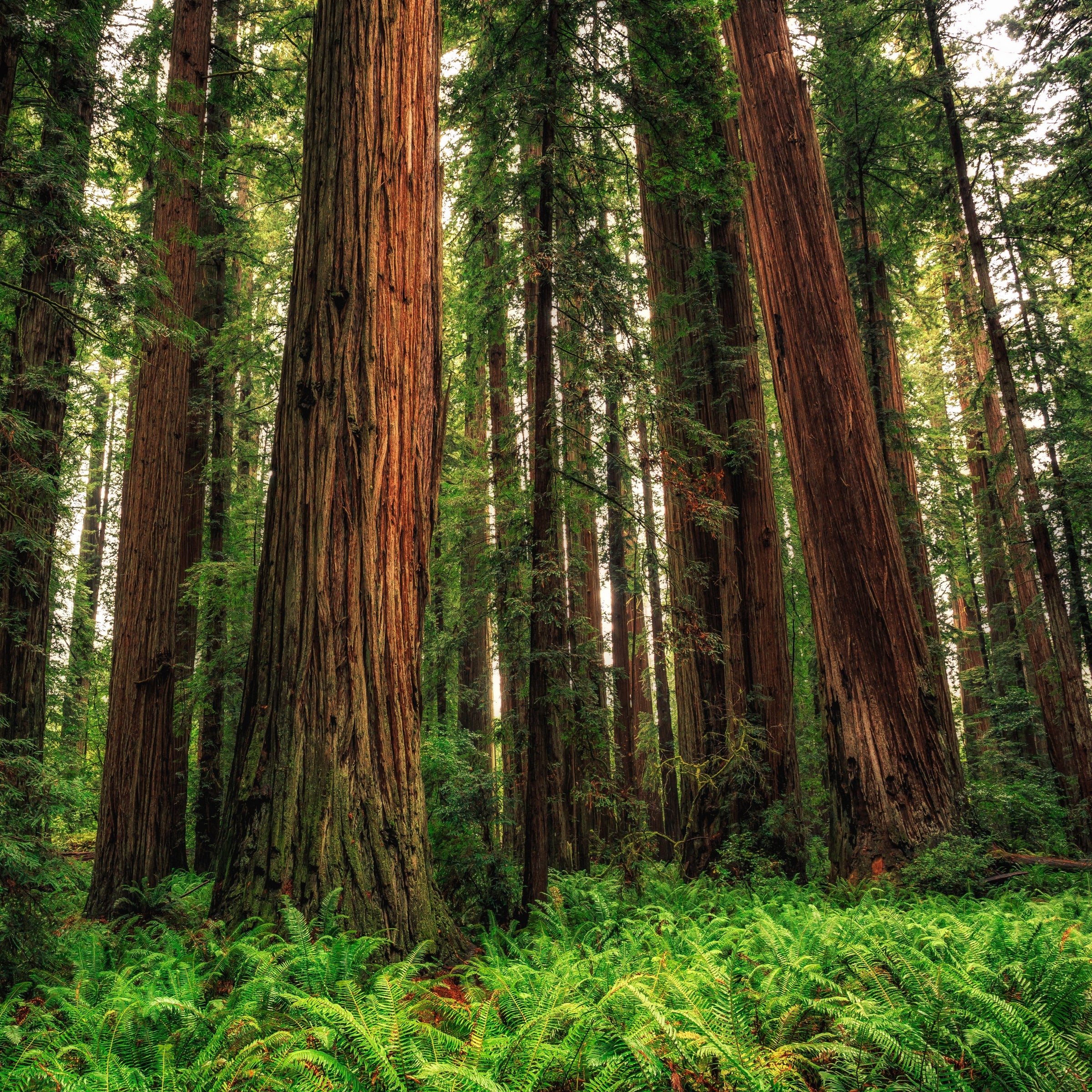 Planting Trees for the future
Alchemy Farm's Sequoia Grove
Providing habitat for wild beings while creating a legacy for the future.
Planting trees is one of the most important things we can do to help the environment. Trees are the lungs of the planet, cleaning the air we breathe and absorbing carbon from the atmosphere. Trees provide habitat for birds, animals, plants. They filter the water we drink and also provide us with medicine. 
Sequoia are an endangered species, threatened by climate change and fires in their natural southern locations. They will grow and thrive here in our environment which is why we've chosen to plant a grove for the future. Please join us and plant a tree for a loved one!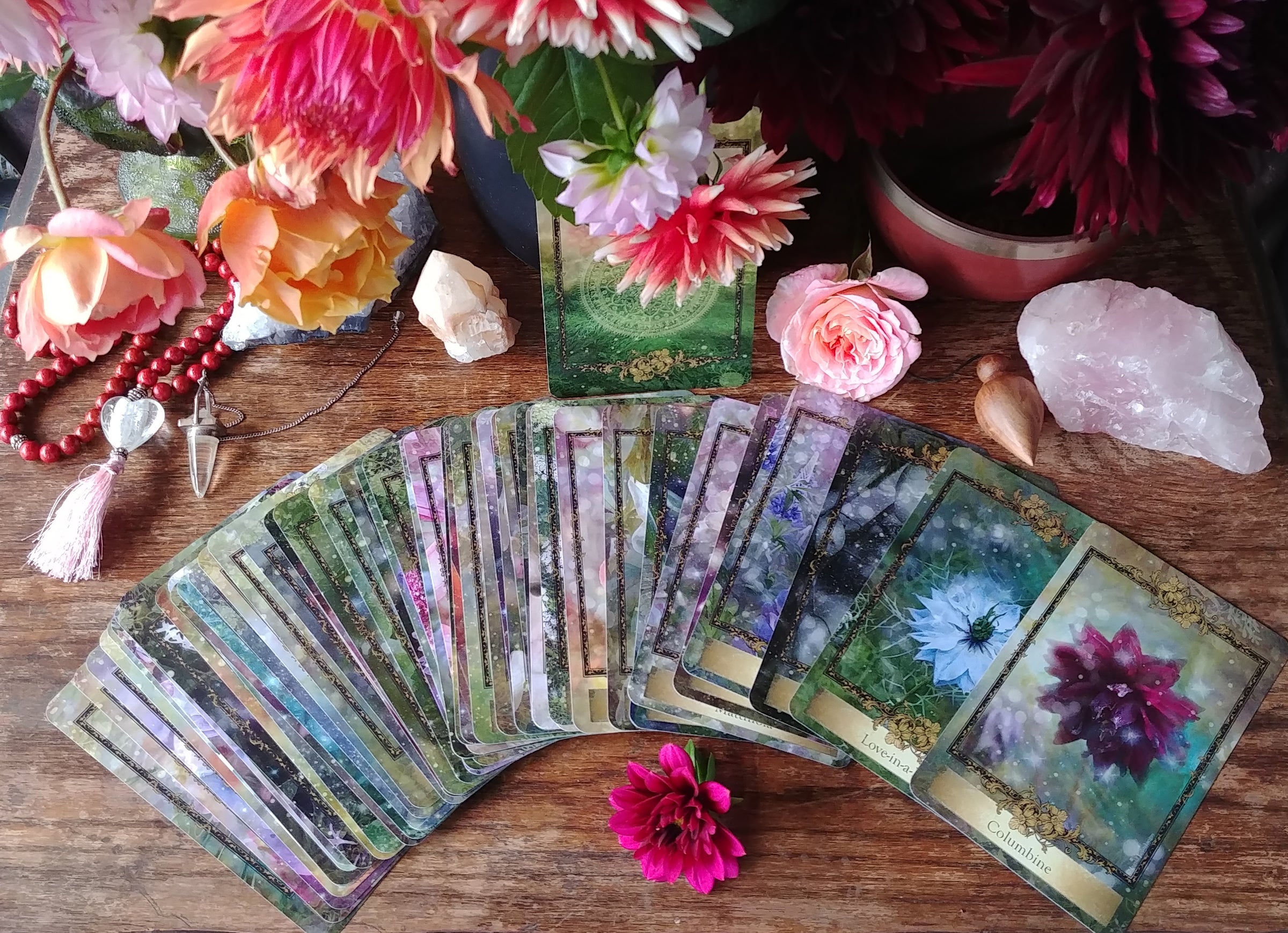 Connect to the world of flowers
Messages Based on 48 Flowers We Grow at Alchemy Farm
Messages from Oracle Keepers
Eco Heart Oracle: Such a deep deck! Truly beautiful and beneficial. A meditation and art magazine in one! The plant life is healing and vivid.

Lisbeth
Alchemy Flower Oracle: The quality of these cards is awesome. Often I'll draw a single card for inspiration in creative projects, and they have been great for that -- it helps that the notes for each card are extensive, and the art is lovely!! :) 

Kellaera
Eco Heart Oracle: My wife loved these cards from Alchemy Farm Studio. Beautiful, shipped on time. Couldn't be more pleased. Thank you, be well.

John
Eco Heart Oracle: Absolutely stunning deck. I was immediately attracted to this deck online, but man oh man..experiencing its energy in person is completely a different story. Amazing!!!

IndigoFlow
Sister Oracle Gift Set: Absolutely STUNNING decks which hold such beautiful and sacred energies 🙏🏻

So much love, thought and light clearly went into creating these as it is abundantly clear - beautiful art, beautiful energies and a beautiful connection to Gaia and the Natural World.

Thank you so much. Xxx

Ether
Alchemy Flower Oracle: I love this deck so much! I wanted both for quite some time and very happy I decided to get both of them. While I also love the eco-♡ deck, this one may be my fav (since I've really been wanting an all-floral deck for a long time- this one's the one!) I think the cards are beautiful and I love the intuitive ease. What a great shop to support! If you haven't- read their little "about" page. They have a bee/pollinator flower farm and are involved in some great sustainability projects! Definitely a great place to support. I'll be back to purchase some decks as gifts.

Meghan
My children ordered these for Mother's Day gift and they are simply lovely. I loved the guidebook. The gold gilded edges are gorgeous and the card stock is high quality. I love having this unique oracle set. ✨🌙✨

Marie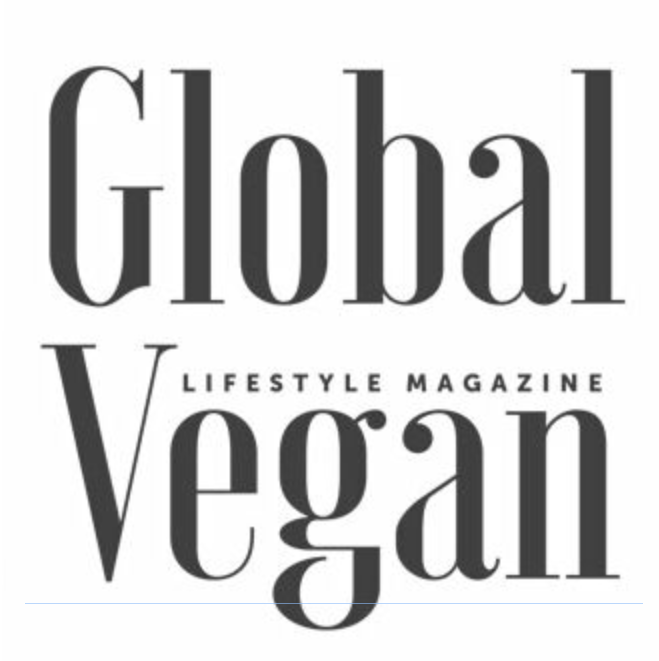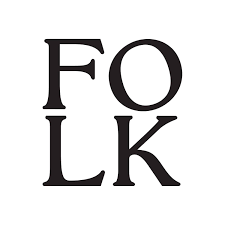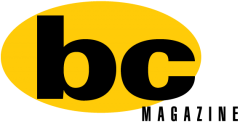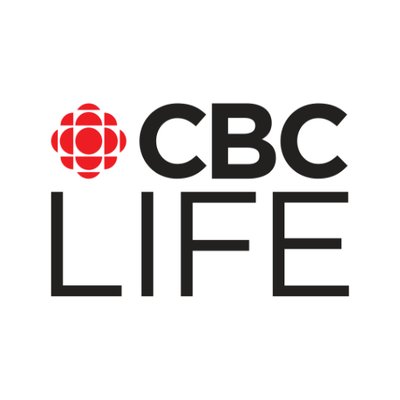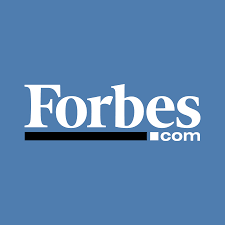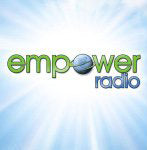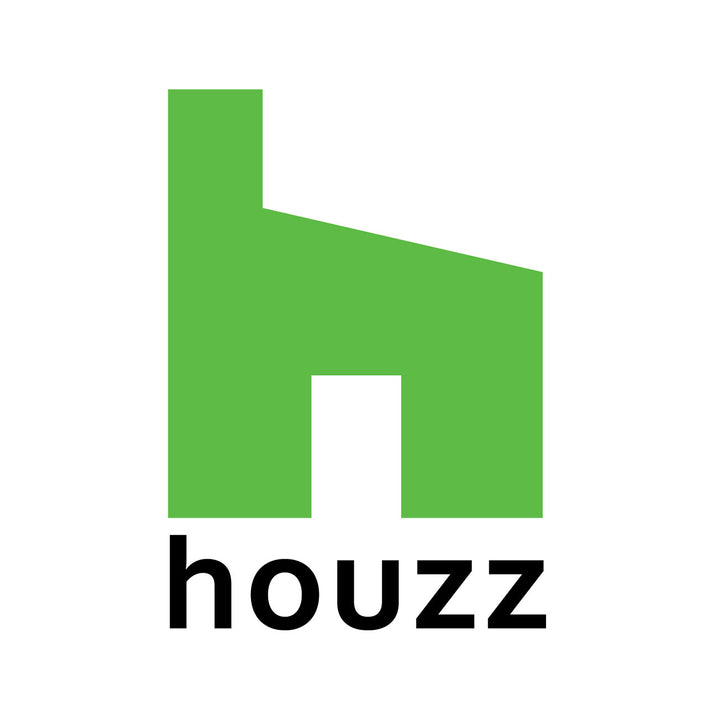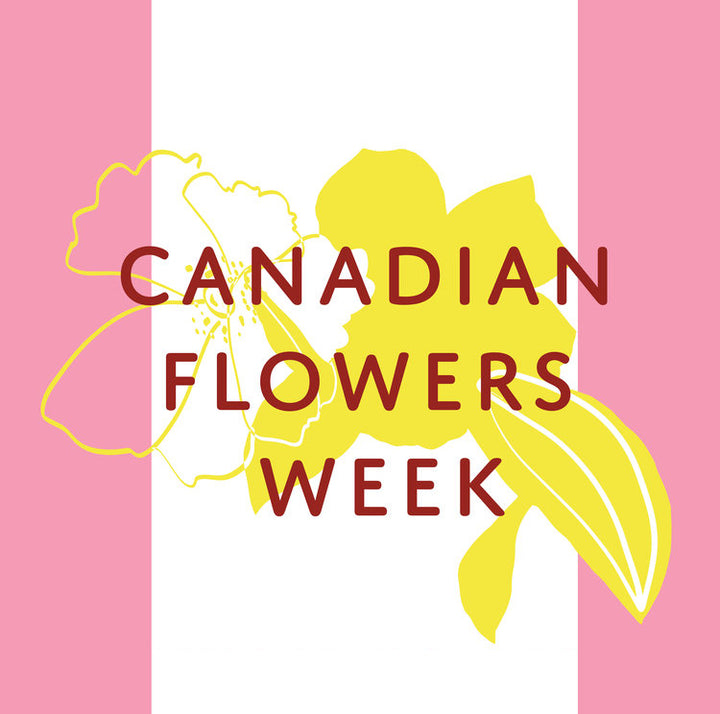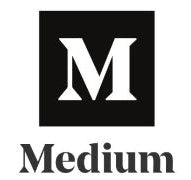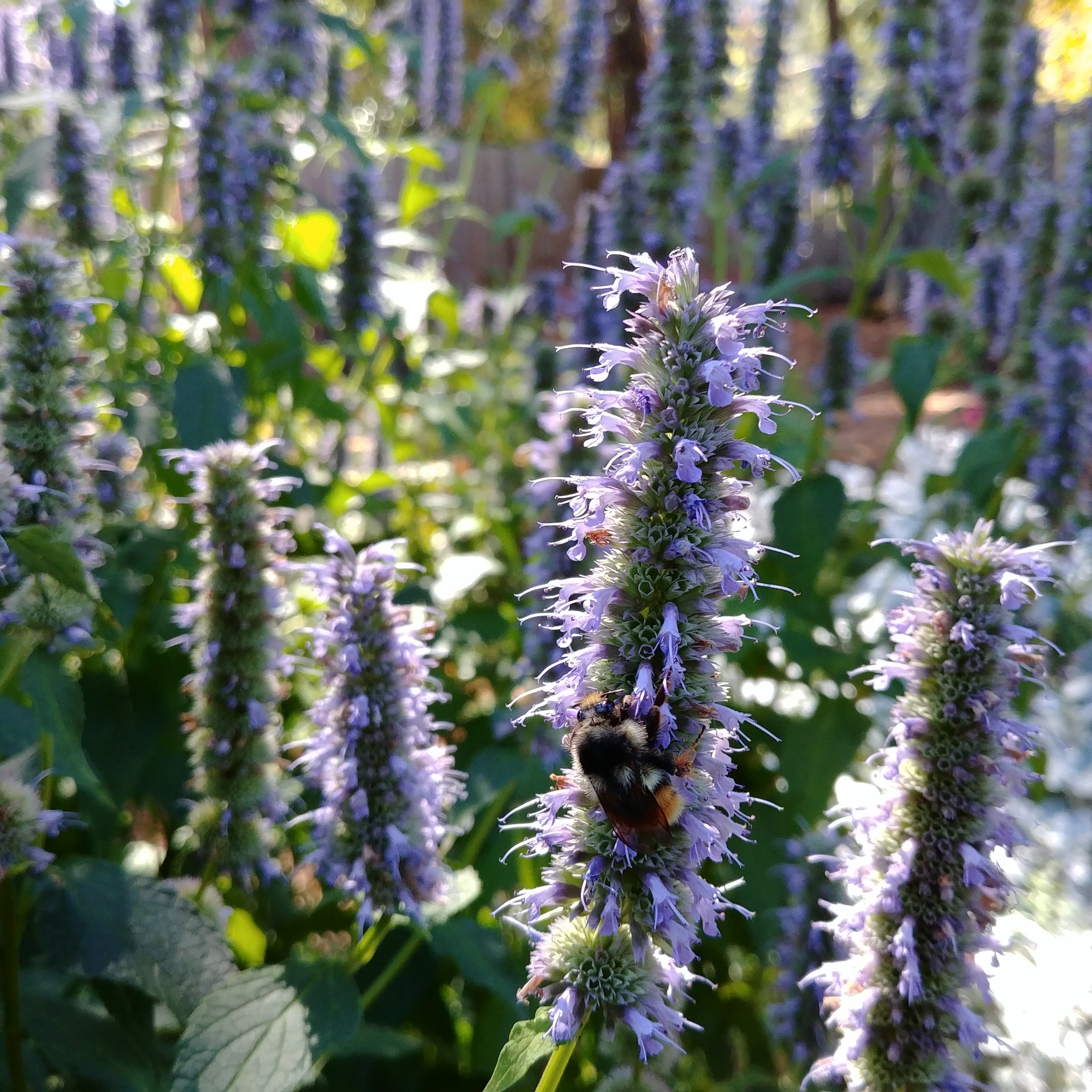 Partial Proceeds from all Sales
Your Support Helps Us Grow Flowers for Bees at Alchemy Farm!
Plus Other Projects Creating Change in the World

KIVA Loans to Women in Agriculture
Partial proceeds from all sales help fund KIVA Loans