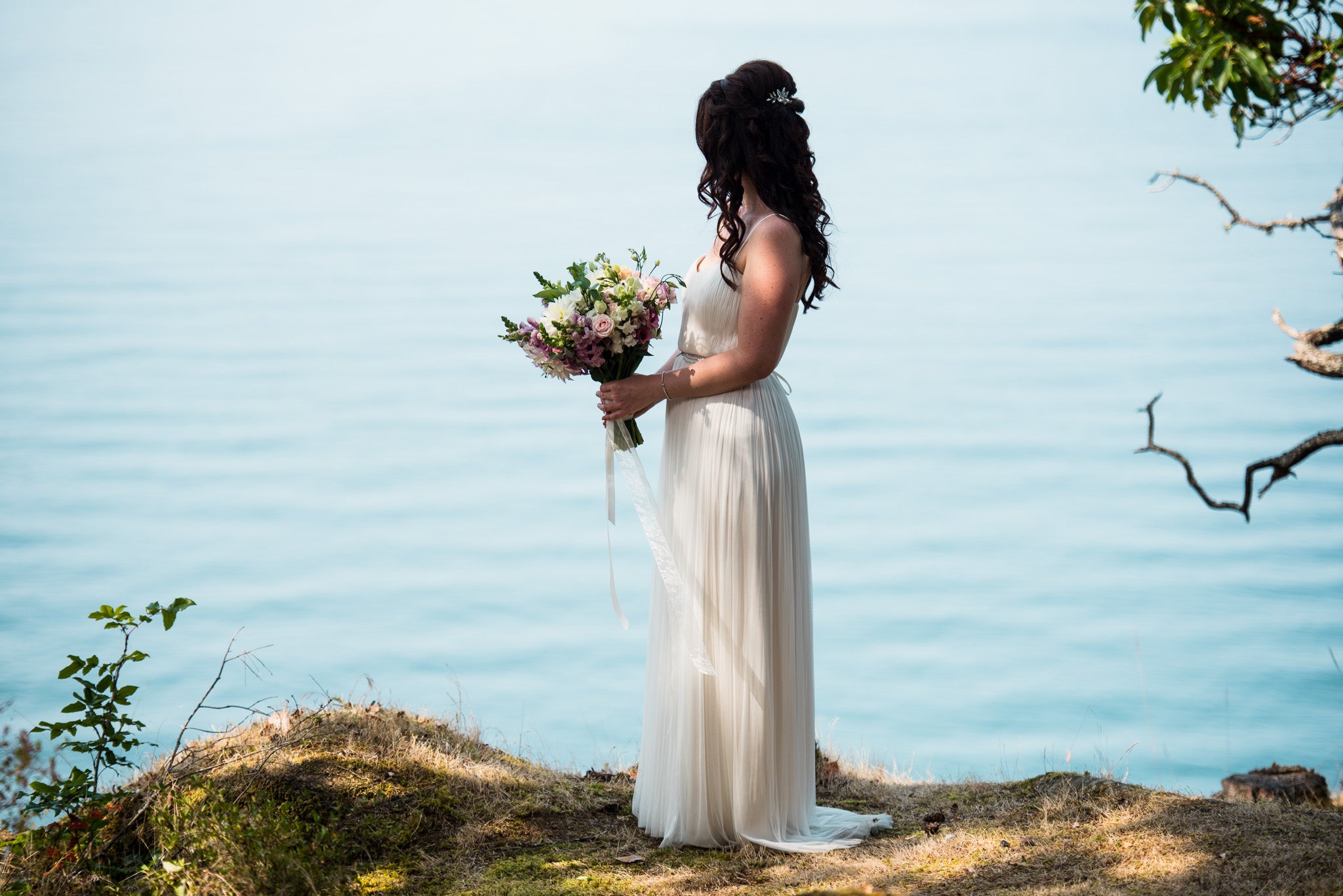 Wedding Flowers
Crafted with Love
Our arrangements are artistic, romantic, unique and a bit on the wild side. They are brimming with luscious flowers and greenery we've grown or wild foraged from the forested areas on our 10-acre farm.
Salt Spring Island Wedding Flowers: Elopement and Micro Weddings
We would be honoured to be part of your wedding day.
 

For the 2023 season we are offering a limited number of Special Elopement and Micro Wedding Packages.
We'll work with you to help create the most memorable and beautiful wedding flowers from flowers that we've planted and grown.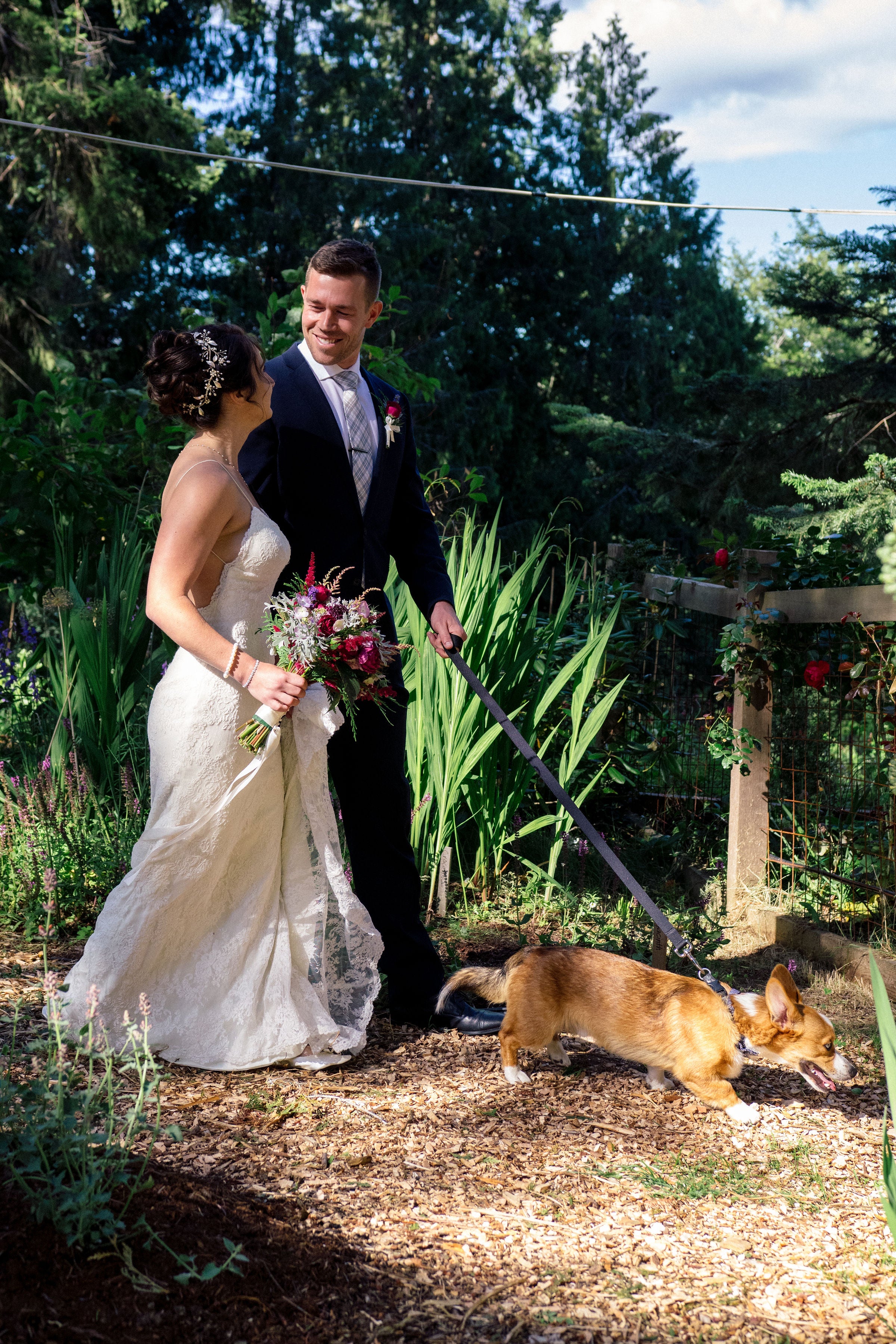 That Suit Your Unique Personality
Book Your Wedding Flowers
We have limited availability for elopements, micro weddings and event flowers. Choose from below to reserve your flowers.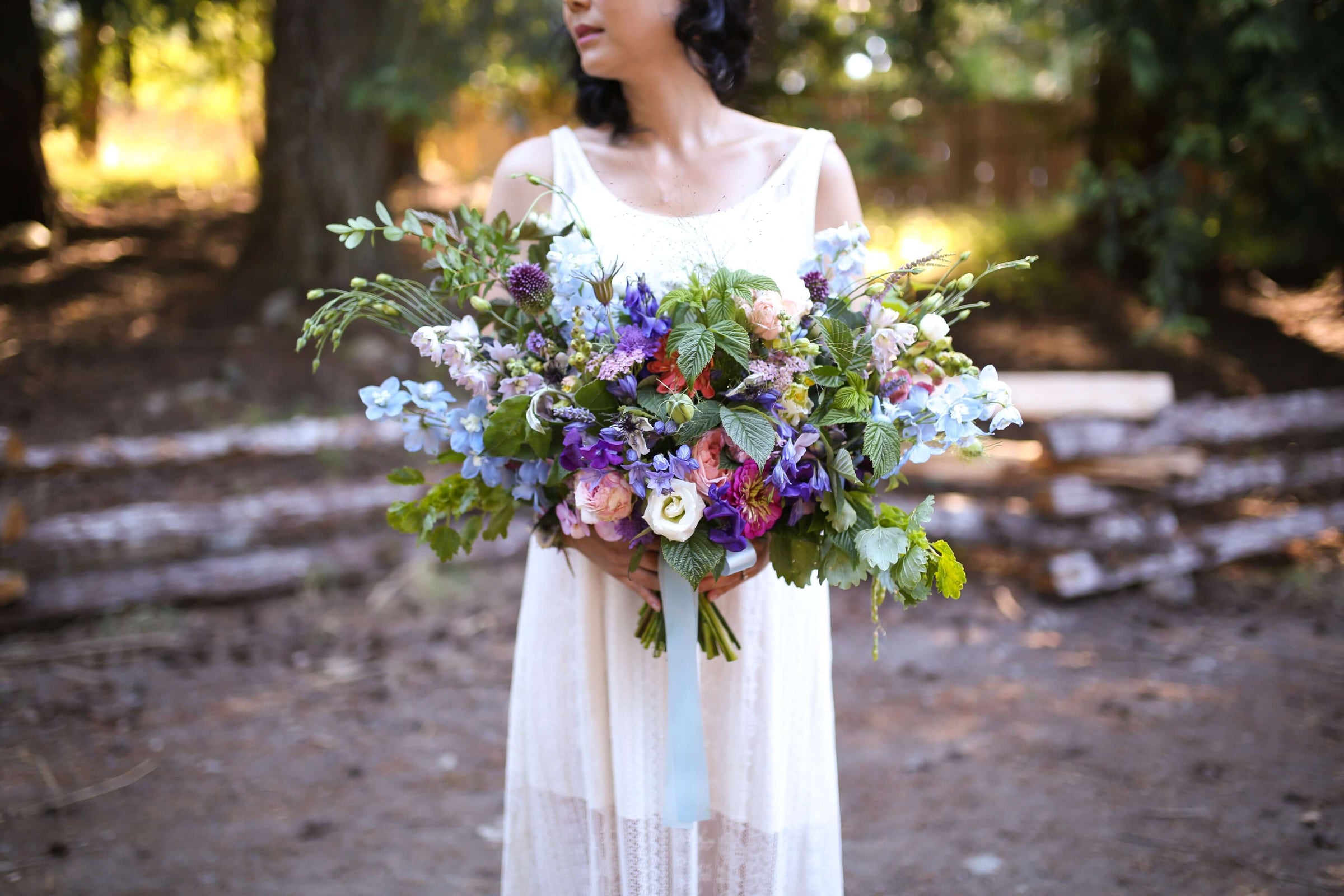 Custom Crafted for Your Special Day
We Care About the Environment
We grow from seed without any harmful chemicals or pesticides. So, you can feel good knowing that your wedding flowers have been grown responsibly and with little carbon footprint.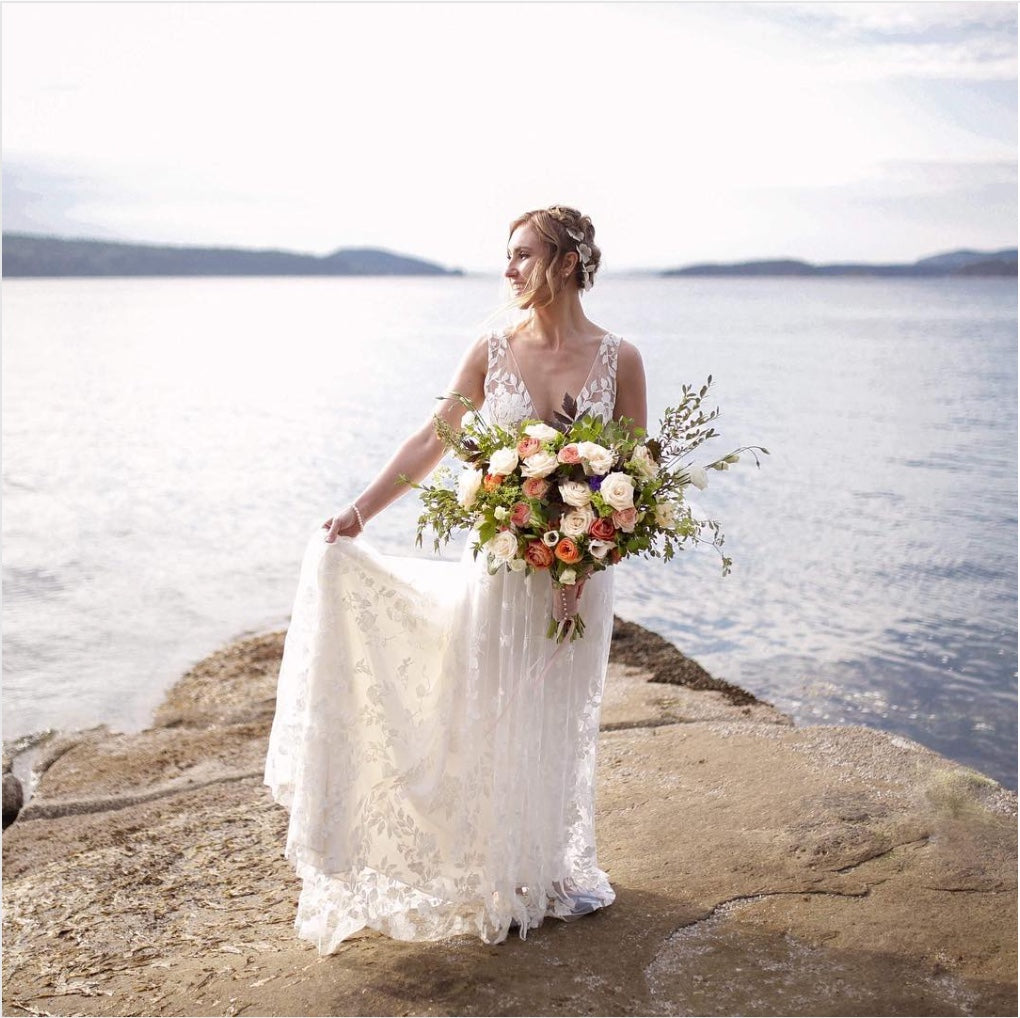 Created Especially for You
Bridal Bouquets, Flowers Crowns, Bouts, Corsages, Flower Jewellery, Centrepieces and Add-on Buckets for DIY Venue Flowers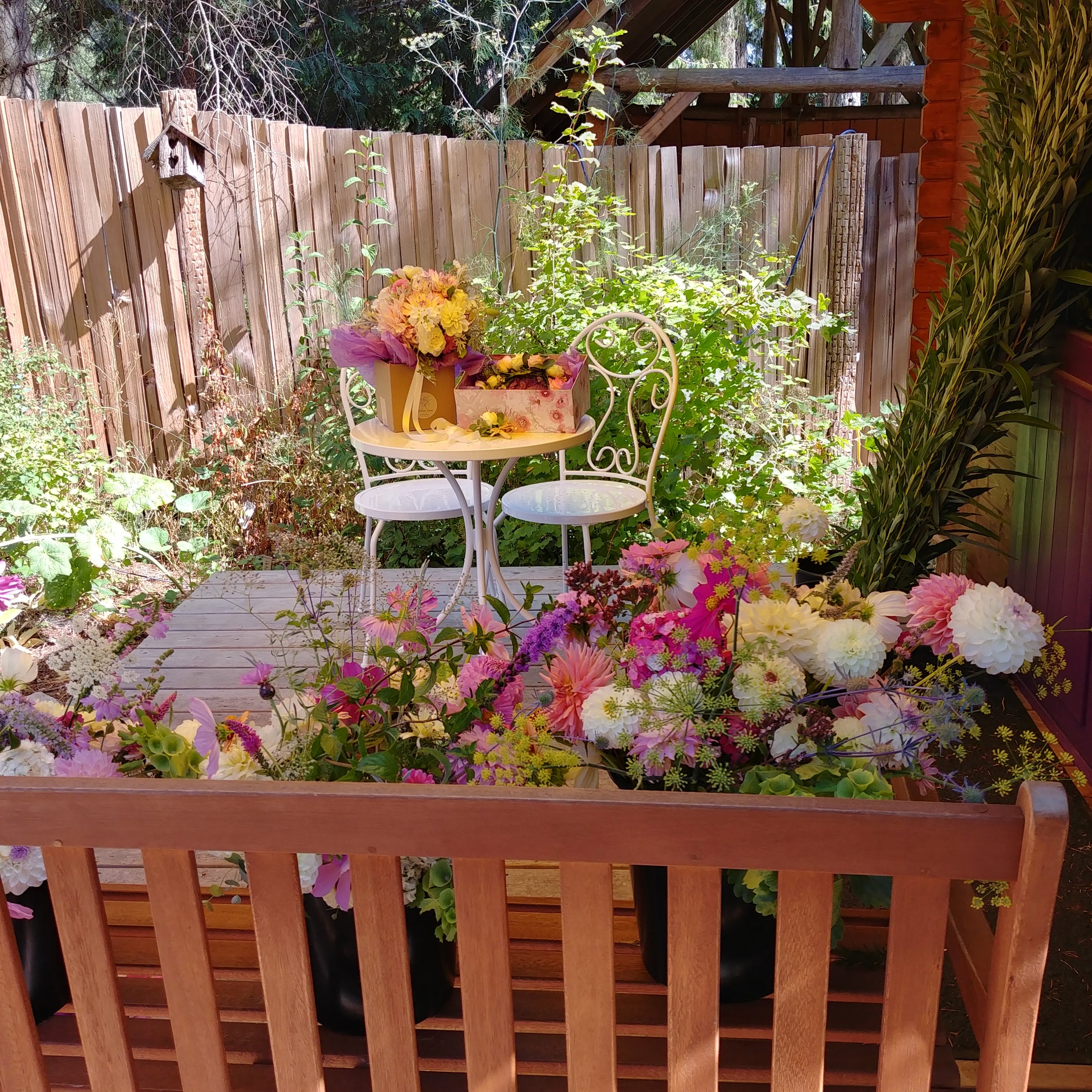 Custom Crafted Locally Grown
Luscious Flowers
For Your Wedding
Giving Back
Partial proceeds from all our flowers sales, including your wedding flowers, fund Kiva loans for women in agriculture in developing countries + helps us grow more flowers for bees and pollinators!